Our latest news from the world of ESD Escalator Aesthetics, escalator cleaning specialists.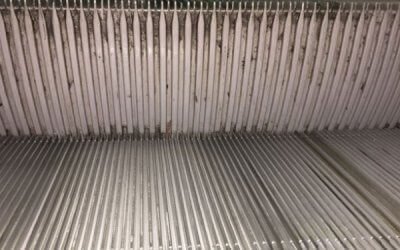 I needed to highlight this from a site of ours in London. This is a site which recently changed the FM provider, the company had brought in a new system of...
Let's Discuss Your Next Project
Contact us now on 0800 1952 265 or send us your details and we will contact you to discuss our services free of charge and without obligation.