Our latest news from the world of ESD Escalator Aesthetics, escalator cleaning specialists.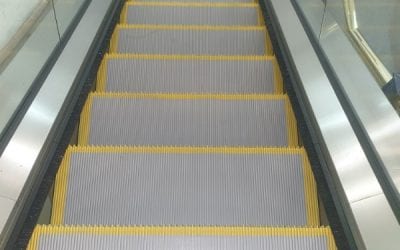 A new site for us in Plymouth. A deep clean of the escalator step bands and then apply our quick drying yellow safety demarcation paint using our templates,...
Let's Discuss Your Next Project
Contact us now on 0800 1952 265 or send us your details and we will contact you to discuss our services free of charge and without obligation.