Escalator and Travelator cleaning specialists
The UK's leading Escalator Cleaning and Safety Specialists
Over 40,000 cleans and counting…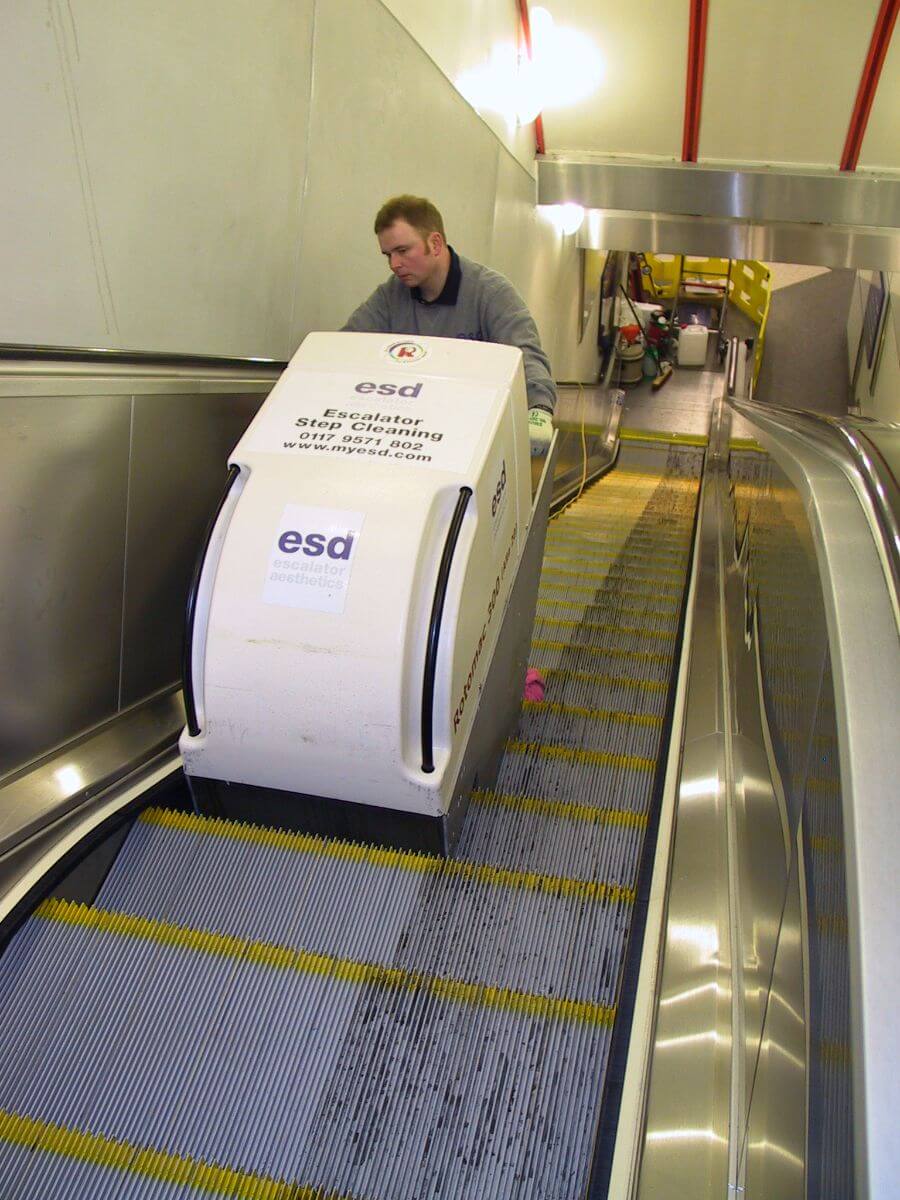 The UK's No. 1 Escalator
& Travelator Cleaning Specialists
Our aim is to achieve and set the highest standards of quality, safety and professionalism in our industry.
Established in 1999, and covering the whole of the UK & Ireland, ESD have grown to be the UK's leading escalator & travelator cleaning specialists.
Over the past 20 years we have invested heavily with our German Manufacture Juma Reinigungstechnik GmbH, who make the finest escalator cleaning equipment available. This has enabled ESD to become the UK's No. 1 provider for this service with over 30,000 cleans carried out to date.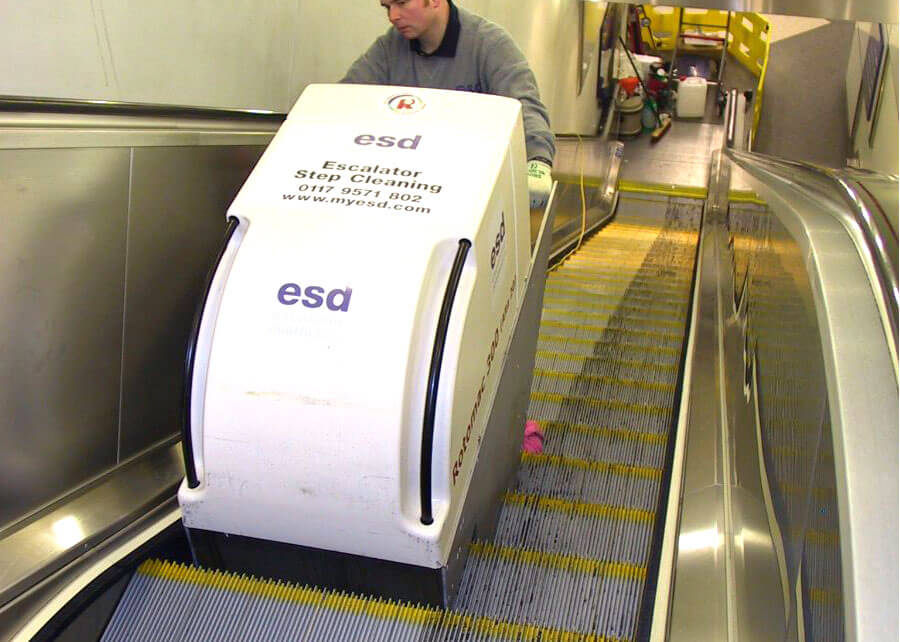 Escalator Step Cleaning
Escalators are notoriously difficult to clean properly. Conventional cleaning machines are only able to clean the top of the steps, leaving dirty front risers and oily black 'tram lines' on each step beneath the brush guards.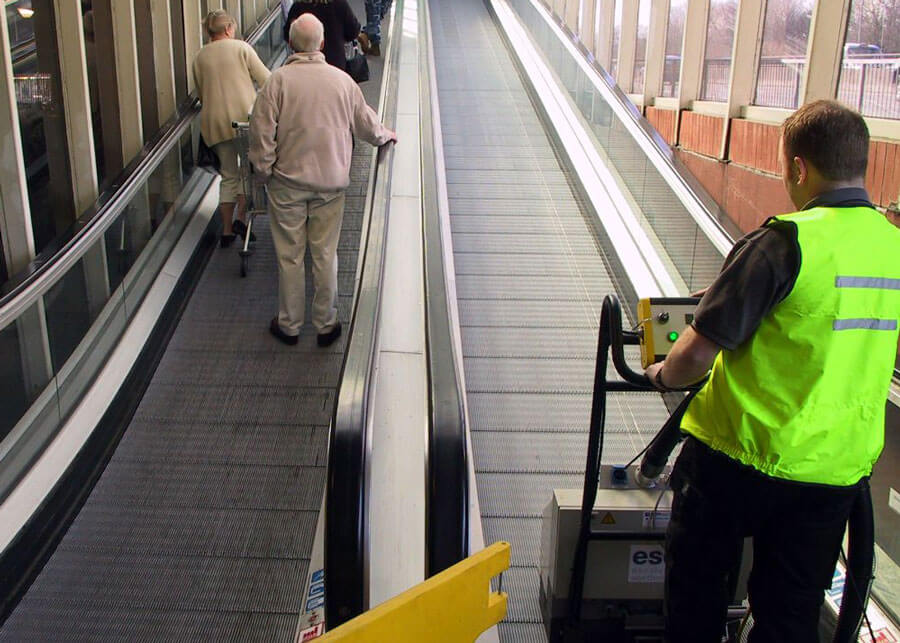 Travelator Step Cleaning
Most conventional cleaning machines are not up to the task of deep cleaning large travelators. Many simply do not have the power or capacity to carry out a deep clean of this type. Our machines are the only ones capable of tackling these large travelators.
We are always working on interesting and differing ventures. Take a look at our news where we broadcast our latest projects and discuss the industry.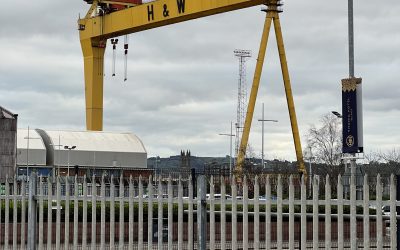 Escalator cleaning for the reopening of the site after a refurbishment of a number of the floors. This was on done behalf of Bernard Bouges at Ryak Services, great client and always a pleasure to work with. The escalators were very dirty although the pictures dont...
read more
"Just to let you know that I and the customer were very pleased with the quality of work you have delivered to us. The escalator was deep cleaned to very high standard and I have experienced a speedy response to my emergency request and a great quality customer service from you."
Lana, Grosvenor Shopping Centre.
"Just to say how delighted we are with the one off deep clean ESD performed on our escalators – many have noticed them and queried when the old escalators were replaced! Well done, many thanks,"
Anita Wilson, Haymarket Shopping Centre, Leicester.
"May I take this opportunity to thank you and your folks Martyn for the high class service that you provided to date, it certainly had an impact on the visual presentation of the escalator provision at the station."
Brian Dolby, New Street Station, Network Rail.
"Dear Martyn, just a short note to let you know how pleased I am with the escalator clean now that it is complete. Fantastic! Thank you."
Jill Neal, CMSO Marks & Spencer.
"As usual a brilliant job by your team, all credit to them."
Bernard Bouges, Operations Director, Resource..
Hi Michael,
I would just like to say what a great job you did on the Escalator my client is more than happy.
Thank you
Darren Blenkinsop, Contracts Manager Robinson Services, Belfast, NI.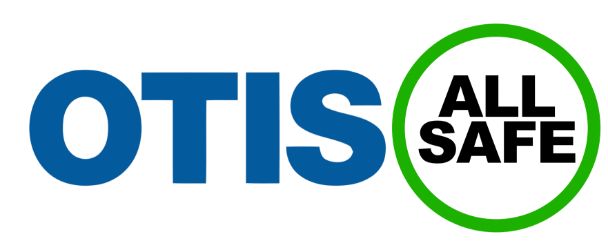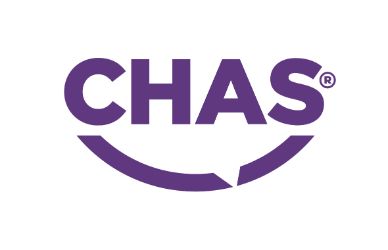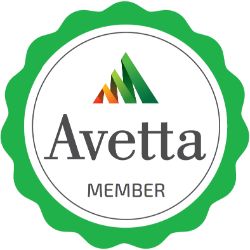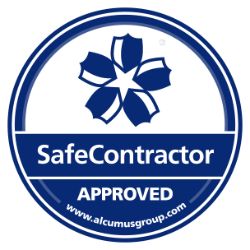 Let's Discuss Your Next Project
Contact us now on 0800 1952 265 or send us your details and we will contact you to discuss our services free of charge and without obligation.