Recessed Entrance
Mat Cleaning
About Recessed Entrance Mat Cleaning
Many of our clients over the years have asked us to carry out this work for them as they have struggled to get contractors willing to do it. So we have recently added fixed mat cleaning to our portfolio of services.
Regular cleaning is a cost effective alternative to replacing your aluminium entrance mats. Not only does it extend the life of the aluminium mat, but also helps reduce the amount of dirt tracking into your building.
We recommend a deep clean at least every 6 or 12 months depending on the amount of footfall traffic at your site.
By using the latest in industrial carpet cleaning technology we can remove the heavy build up of chewing gum and ingrained dirt, and in the process bring your entrance mats back to life, leaving them looking like new again.
All work is done out of hours and mats are dry and ready to use in time for the morning foot traffic.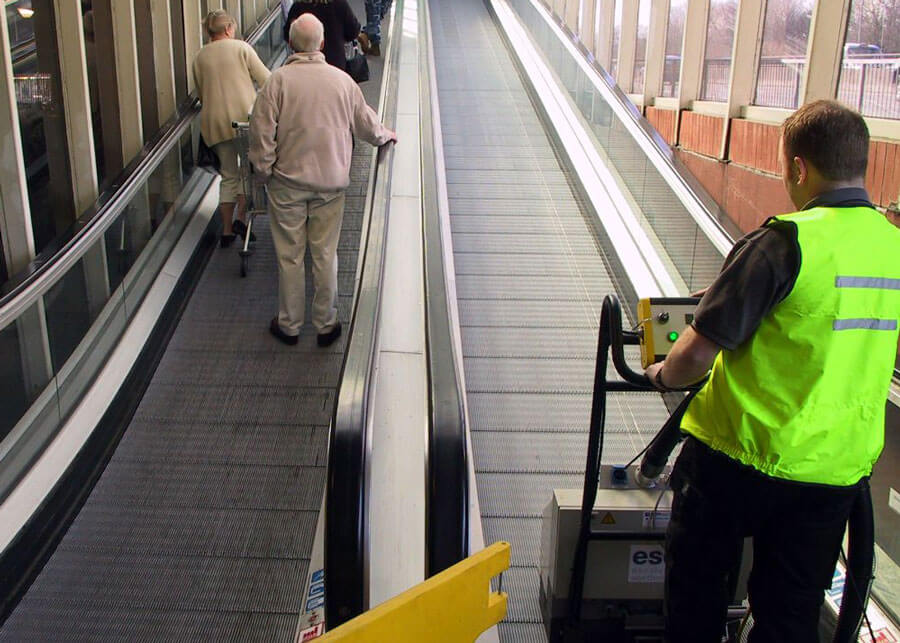 Travelator Step Cleaning
Most conventional cleaning machines are not up-to the task of deep cleaning large travelators. Many simply do not have the power or capacity to carry out a deep clean of this type. Our machines are the only machines capable of tackling these size travelators.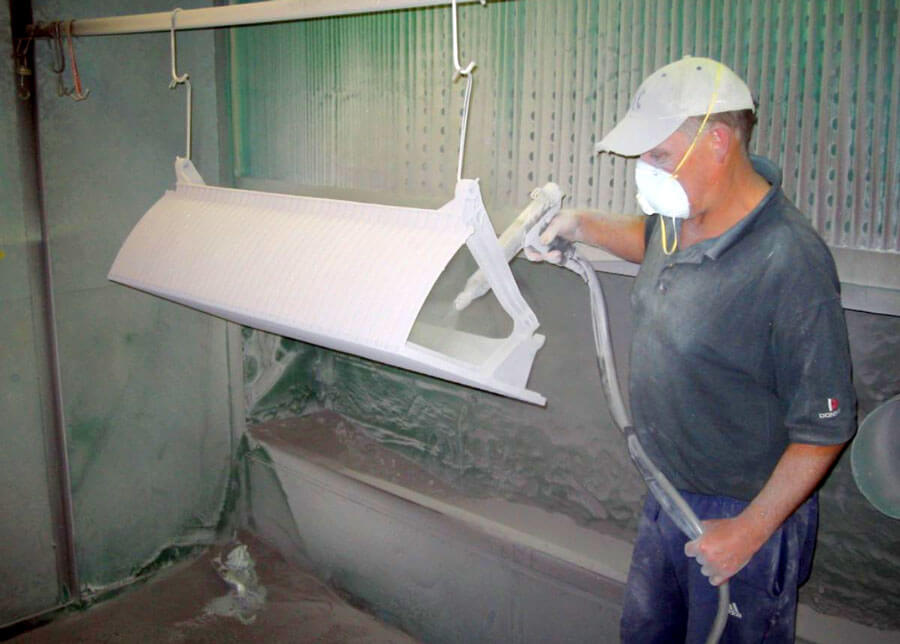 Full Step Refurbishment Programme
A total escalator step refurbishment with a tough powder coat finish. When your escalators are in very poor condition, ESD can provide total step refurbishment to return steps to 'as good as new'.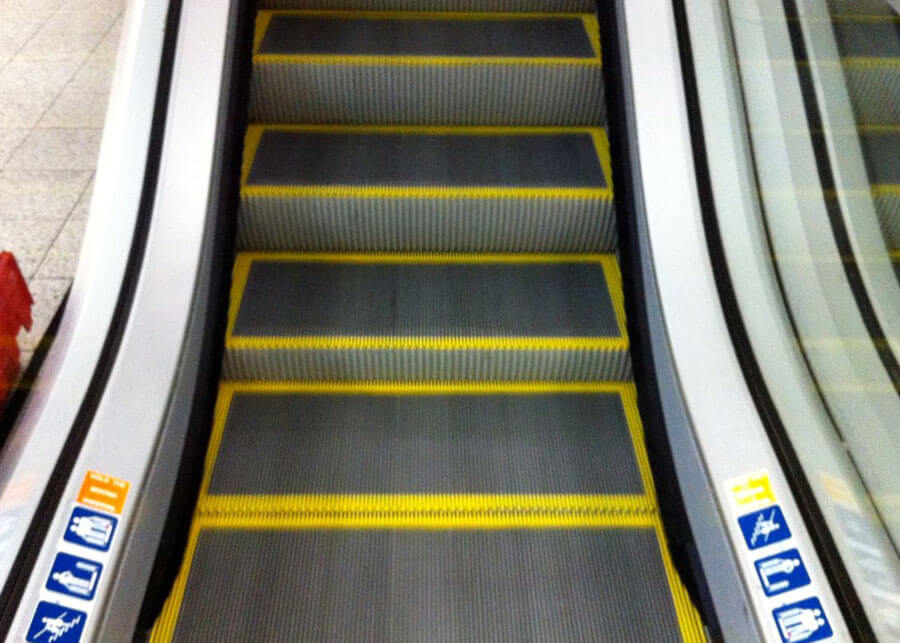 Yellow Safety Demarcation Painting
After completing a thorough deep clean to allow a proper adhesion of the paint, we spray the yellow demarcation lines to the edge of the escalator steps, to either match existing or in the choice of your preference.
Let's Discuss Your Next Project
Contact us now on 0800 1952 265 or send us your details and we will contact you to discuss our services free of charge and without obligation.